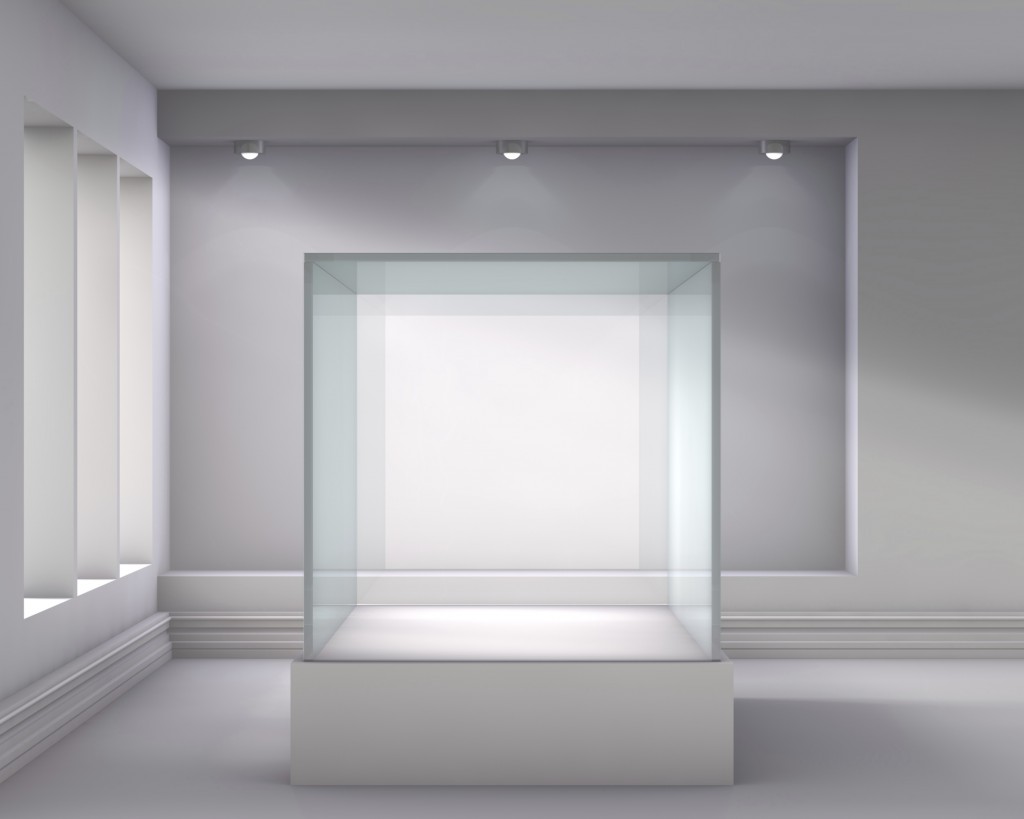 Furniture
Since its inception in 1979, Shore Plastics has focused on Acrylic furniture for the home and commercial markets. Acrylic furniture items include:
Acrylic Chairs
Acrylic Tables
Acrylic Lamps
Acrylic Table Bases
Acrylic Shelving
Acrylic Handrails
Acrylic Railings
Acrylic Tabletops
Acrylic Trays
Acrylic Podiums for Artwork
Acrylic Nesting Tables
Shore Plastics doesn't stop at the list above! We can make anything you can dream of, just give us a call or contact us below.