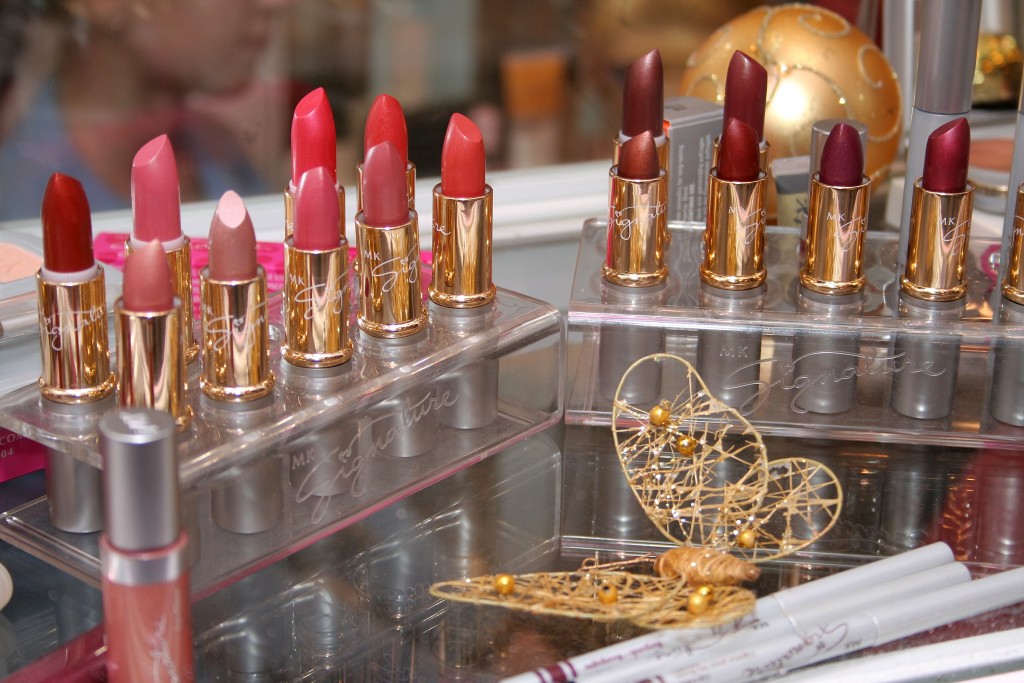 Retail & Point of Purchase Displays
Shore Plastics is here to help turn your store, stand, or booth into a beautiful experience for you and your customers! We have years of experience with:
Point of Purchase Displays
Brochure Stands
Display Cases
Donation Boxes
Product Stands
Slatwall Trays and Shelves
Makeup Displays
Nail Polish Displays
Salon Displays and Shelving
Shore Plastics doesn't stop at the list above! We can make anything you can dream of, just give us a call or contact us below.