Visit our partner store to order now!
Shore Plastics & Quake Scientific are ramping up production to begin shipping March 30, 2020.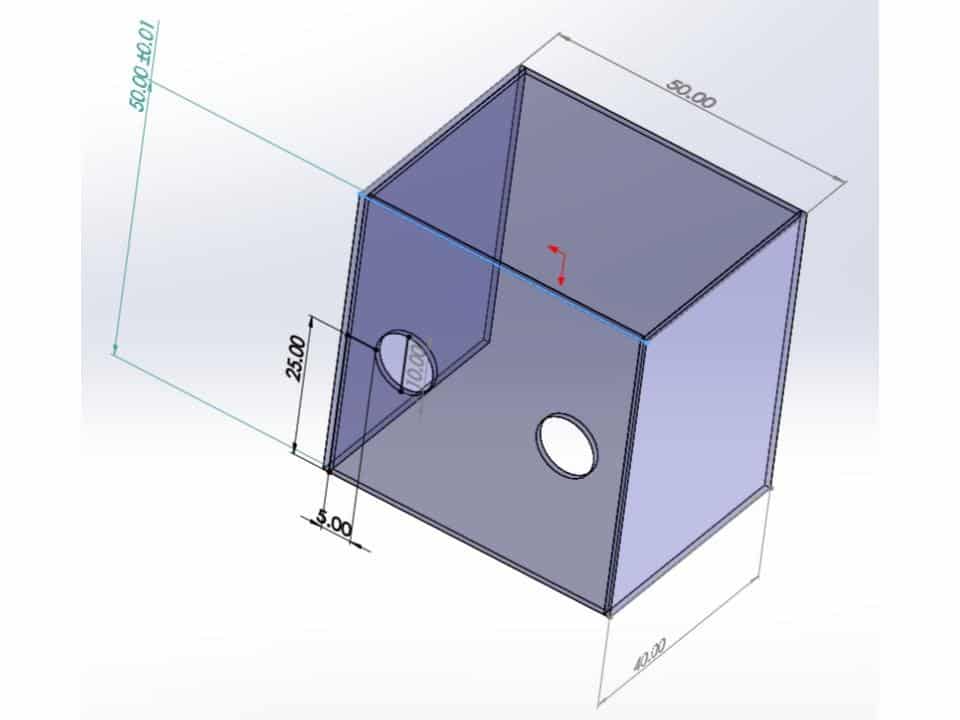 Aerosol Boxes for Patient Protection
Shore Plastics is here to help your medical and emergency departments respond to the COVID-19 Pandemic. Working with Dr. Hsien Yung Lai's design under Creative Commons, we are ready to ship aerosol boxes almost immediately around the country. These boxes will ensure the following:
Protection from Patients during Intubation
Helping doctors access the patient safely
Helping to stop the spread of this pandemic
Shore Plastics is not here to price gouge in a time of need, we are here to help! We have teamed up with a local Maryland-Based Laboratory Consumables Manufacturer to re-tool and speed up the production of these units. Quake Scientific and Shore Plastics are in direct partnership. To facilitate the demand, we have added our products to their online store for ease of purchase. The link to the store is below.