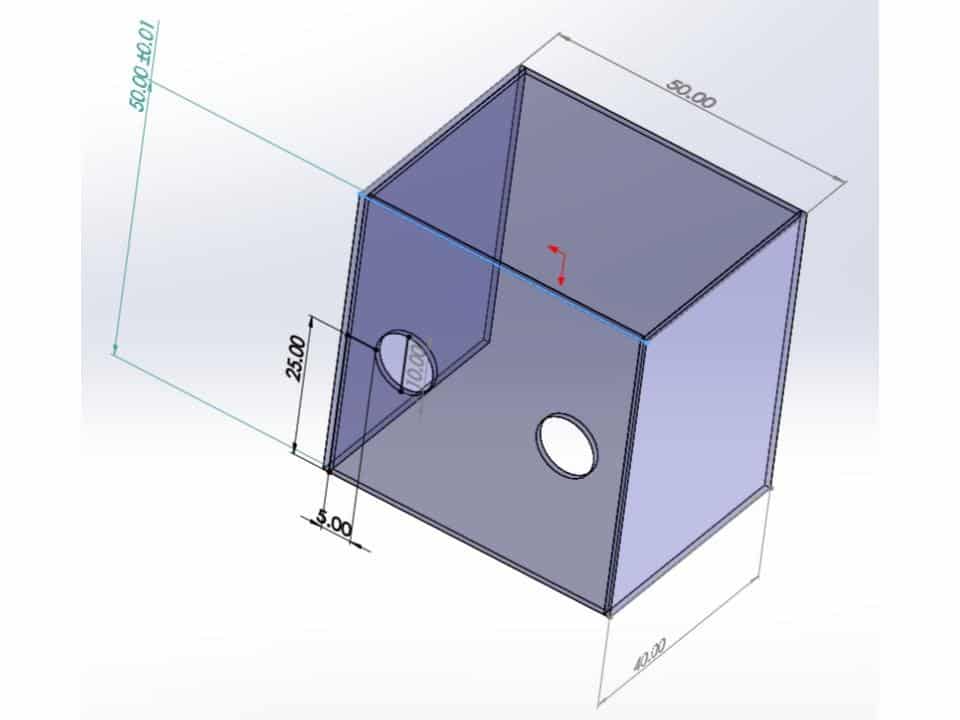 Aerosol Boxes for Patient Protection
Shore Plastics is here to help your medical and emergency departments respond to the COVID-19 Pandemic. Working with Dr. Hsien Yung Lai's design under Creative Commons, we are ready to ship aerosol boxes almost immediately around the country. These boxes will ensure the following:
Protection from Patients during Intubation
Helping doctors access the patient safely
Helping to stop the spread of this pandemic
Shore Plastics is not here to price gouge in a time of need, we are here to help! Give us a call or contact us today!