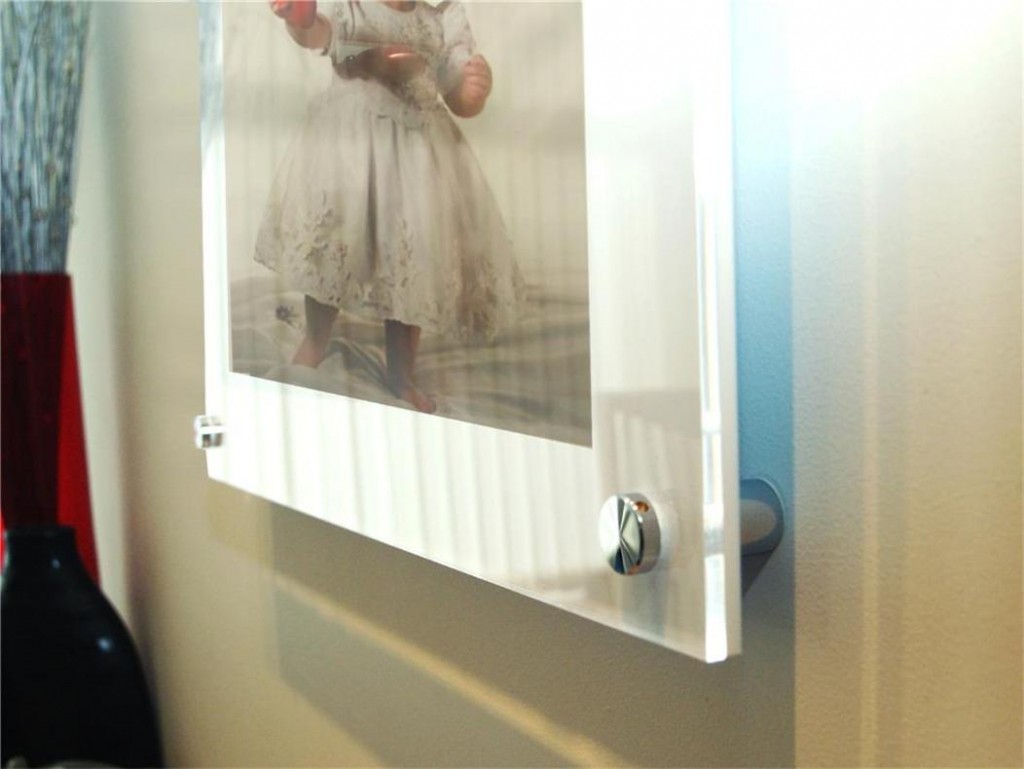 Office & Home Uses
Shore Plastics can help you to complete your modern and organized look in your home or office. Some products include:
Desk Organizers
Phone Stand
Acrylic Computer Stand
Acrylic Desk Pad
Acrylic Table Cover
Acrylic Desks and Chairs
Brochure Holders
Acrylic Lecterns and Podiums
Acrylic Bookshelves
Acrylic Railing and Handrails
Acrylic Trays and Tray Tables
TV Trays
Acrylic Lamps
Acrylic Picture Frames with or without Standoffs
Shore Plastics doesn't stop at the list above! We can make anything you can dream of, just give us a call or contact us below.